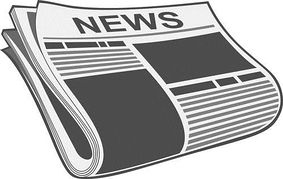 News from the real estate market
.
Wonderful Article on Huntsville & STEM jobs
Huntsville Ranked #3 in 2016 Best Mid-Sized City to Make a Living
Huntsville Ranked #1 in 2016 Most Affordable Places to Live
USA Today – Google Fiber expands to Huntsville
School Zoning Information
:
As the
Huntsville City Schools
(256-428-6800) Re-Zoning takes place, here is a link to the Huntsville City Schools
Proposed Boundaries of the new school zones
. It has overlays for Elementary, Middle, and High School zones, as well as allows you to type in an address to find out what school zone it will be in. This can be found under "Tools" and then "Find My School". Try it out, you can zoom in and out to find out exactly where the lines cross. When the Huntsville City School redoes their Find My School zone page, we will put a link to it here similar to the Madison City Schools zone finder below.
Madison City Schools
(256-464-8370) – Madison City Schools
School Zone Finder
This Madison City Schools application is done to the best of their ability so if there are any problems or information requests about schooling, the main Madison City Schools line listed earlier in the paragraph would be the one to call.
Madison County Schools
(256-852-2557) – Madison County Schools currently does not have an online school zone finder. To find the school zone, call the main number then ask for Transportation.